This club is for Fox Terrier fanciers, both Smooth and Wire. We welcome inquires about membership, puppies, dog care, grooming or any other Fox Terrier related issues.

THE VIRGINIA FOX TERRIER CLUB FIRST SPECIALTY
MAY 27, 2007
HAMPTON ROADS CONVENTION CENTER
HAMPTON, VIRGINIA
DESIGNATED SPECIALTY WITH
WITH LANGLEY KENNEL CLUB
MBF, SUPERINTENDENT
FOR MORE INFORMATION CONTACT harwoodaroney@aol.com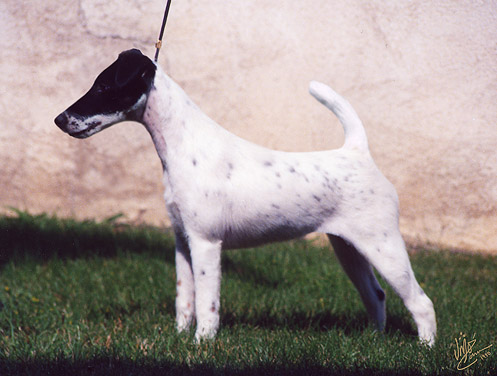 THE NEXT MEETING OF THE CLUB WILL BE SATURDAY APRIL 28, 2007 AT THE CHESAPEAKE VA. DOG FANCIERS SHOW FOLLOWING THE JUDGING OF SMOOTHS AND WIRES. TIMES AND DIRECTIONS WILL BE POSTED SHORTLY.
THE ANNUAL MEETING OF THE FOX TERRIER CLUB WILL BE SATURDAY MAY 26, 2006 AT THE HAMPTON ROADS CONVENTION CENTER FOLLOWING JUDGING. TIMES AND DIRECTIONS WILL BE POSTED IN MID MAY.